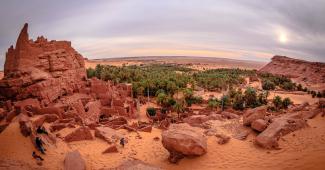 In need of an escape... without the technical controls and without chrono, just an opportunity to enjoy, at your own pace, a beautiful adventure while benefiting from the infrastructure of the rally.
The Raiders will drive through sandy tracks and depending on their level, some parts of the race route.
This offer is open to cars, SSV, trucks and motorcycles.